The Private School Experience in Personal Transportation… (during a world-gripping virus…)
By Staff
July 1, 2020

8:06 pm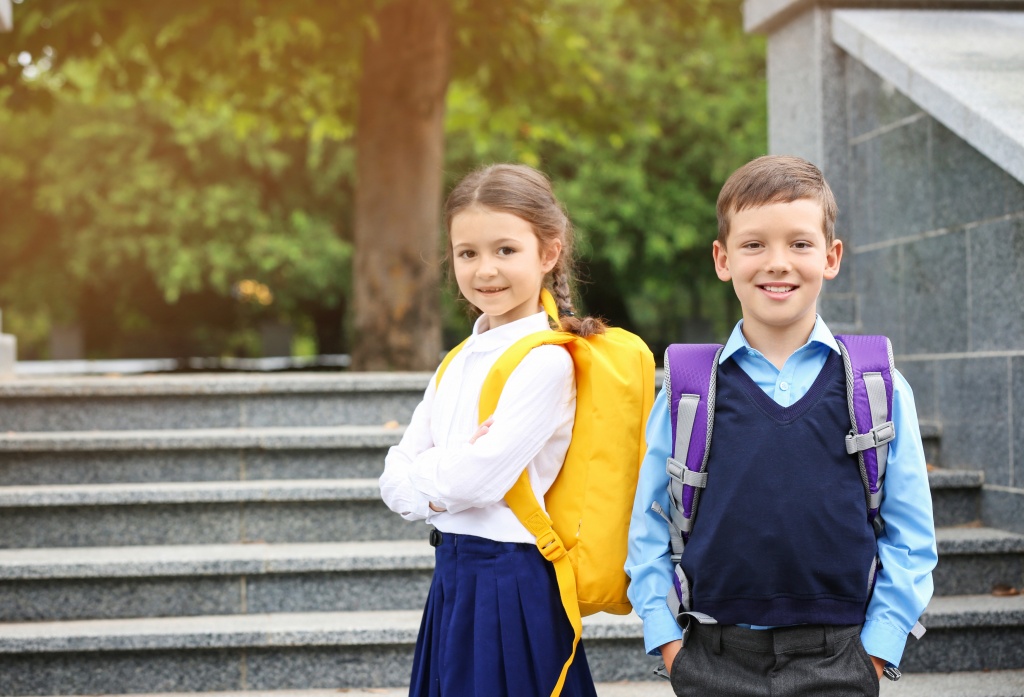 The Approach…from Connecticut Transportation Solutions.
The team from Connecticut Transportation Solutions (CTS) takes the transportation of children very seriously. They know that no two children are the same and transportation to and from Private School…well…it's just different. The expectations from parents and from their children are much higher. Through their Signature Services division, they offer Shared Transit where schoolmates ride together, or Elite Transit dedicated to one rider at a time.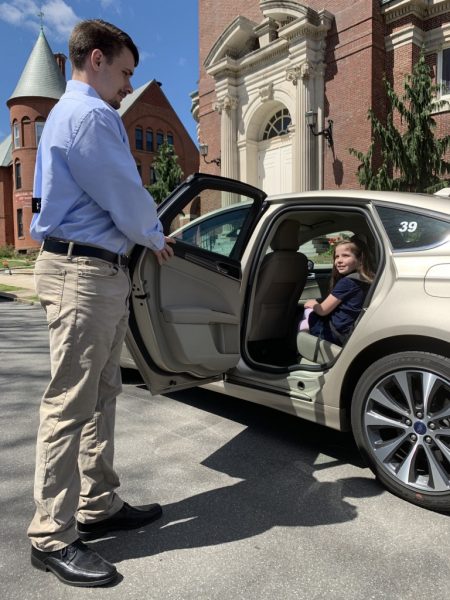 They feel that their drivers have a positive relationship with the families and children they drive. They spend a great amount of time ensuring that every child always arrives safe. Now with their new health and safety program, they guarantee they are even better prepared to handle anything that comes their way.
Vehicles: The fleet is top of the line and go through stringent cleaning and disinfecting. CTS has taken additional precautions other transportation companies don't to ensure the safety of every child.
The World: The New Normal: CTS drivers will be wearing masks, spraying down the vehicles and driving behind plexi-shields. They don't mind, and as long as these changes make parents and their children more comfortable and safer, they are all in.
Certifications: CTS drivers have medical card credentials meeting all DOT and DMV health requirements. They are fully trained in CPR/First Aid, EpiPen®, driver safety, mandated reporting and adhere to all state regulations.
Experience: CTS has extensive experience in Private School transportation.  Wearing uniforms, opening doors, greeting guests with an umbrella in a rain-storm, go a long way to establishing lasting relationships. Many families have grown-up with their drivers, using them for transportation outside of school needs.
GPS: GPS makes a difference! GPS systems are integrated into the CTS company computer systems and monitored in real time, so they know exactly where every child is always. They are parents as well and understand the anxiety other parents share when it comes to the safety of their children.
Flexibility: Reservations change, special requests happen, and drop off locations flex. Parents just call and CTS guarantees that they will do their best to accommodate any situation.
They love what they do…
Samantha Doheny, Assistant Regional Director for CTS, has been with the company for 11 years. Sam believes professional communication between the driver and the child is one of the most important factors in creating a great driver/client relationship. The best part of Sam's day is receiving positive calls from parents about CTS drivers, thanking the driver for the motivating conversations the driver had with their child, everything from asking "how did the basketball game go?" to "how was the big test?". It's the little things that make a huge impression to both students and families. Sam says, "Our drivers are not there just to drive, but to provide a caring experience to and from school."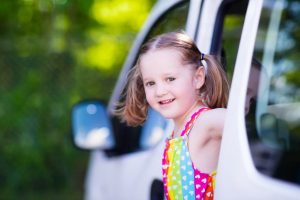 Call CTS and find out why the Private School Experience in Transportation is the safe and healthy alternative for you…
Referral Program – Are you an existing Signature Services Customer? BE REWARDED! Refer a family for Private School Transportation and Receive 5% off your invoice! Talk with Lisa or Samantha on all the details! 203-592-7213